Keynote Speaker

Session and Tracks Schedule
Day 1 - Camp
April 28, 2018
Plenary Hall
Beginner Track


(Beginner)

Room 1
Experienced Track
(intermediate)
Room 2
Expert Track
(Advance)
Room 3
Special Track
(Coding Girls)
7:00AM - 9:00AM
Registration
9:00AM - 9:45AM
Keynote Speaker - Arradi Nur Rizal
9:45AM - 10:00AM
15 minutes break and preparation of rooms
10:00AM - 10:30AM
Drupal Apprentice Program of Drupal Pilipinas
Doc Joie Sales and Ameera
Getting Started on Drupal+Cloud w/ AWS
Raphael Francis Quisumbing
Drupal Accessibility and Theming
Voltz Jeturian, DICT 

Web Security Doctrine
Joseph "Milo" Pacamara,                  Cyber SEC PH Cert

10:30AM - 11:00AM
HereMaps and Drupal Pilipinas Community Collaborative Project  AlamPrimanda
11:00AM - 12:00NN
Pitching your Ideas on Projects: 5 Keys to Increasing your Sales Influence
Janette Toral, Digital Filipino
Drupal and VueJS: Challenges and Victories
Pratomo Ardianto of GoBear
Home Automation using IOT and Drupal
Joseph Bonilla and Albert Causing of Pantheon
Code Sexy with Git
Lelanie Lubao and Gemma Dublan
12:00NN - 1230PM
GROUP PHOTO SESSION
12:30PM - 1:30PM
LUNCH
1:30PM - 2:30PM
AWS for Beginners in Drupal 8
Seon Yong Park, AWS
Building Android Apps using drupal 8 APIs
Marco Valmores of Philippines Android
Intercom Integration to Drupal 
Albert Causing and Gerald Villorente Pantheon

Here Technologies for Women
Siri Kanyar, Here Technologies

2:30PM - 3:30PM
Working With Git and Deployment To Any Server
Ruel Nopal, RaketHost
Migrating Drupal 7 to Drupal 8 using Migrate module
Bryan Manalo, PrometSource
Decantralizing applications with Hyperconverged Infrastructure
Kevin Ochoa, Suiterus Technologies
Internet of Things with Drupal
Londren Velasco, Lady of Fatima University 
3:30PM - 4:30PM
Business Strategies in Drupal Projects
Nathan Roach, Axelerant
Drupal development with Docker
Leolando Tan, Promet Source
How to Manage Config of Your site Using Configuration Synchronization in Drupal 8
Sanjeev Kumar, Srijan Technologies
Web Accessibility in Drupal
Donnabel Carato, PrometSource
4:30PM - 5:30PM
Solr Integration with Drupal 
Arradi Nur Rizal
Let's be honest, Estimation is guessing
Gaurav Singh of Srijan Technologies

Deployment of Drupal on Kubernetes
Paul de Paula 

 

 

5:30PM - 6:00PM
NETWORKING BREAK
6:00PM - 6:30PM
Closing Remarks -
 
 
Day 2 - Workshops
April 29, 2018
Plenary
Room 501
Room 502
Room 503
8:00AM - 9:00AM
Registration
 
9:00AM - 6:00PM

Drupal 8 Basic - Workshop




Eladio Abquina

Module Development - Workshop


Roald Umandal and Ruthie Hallarsis

 

Drupal Code Sprint
Drupal Pilipinas Team

 

Cloudfying Drupal on Azure with Machine Learning.

Alan Spartacus Mangune, Microsoft MVP & Ryan Azur, Universidad de Manila
Our Sponsors
Organizing Partners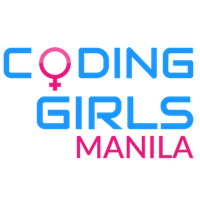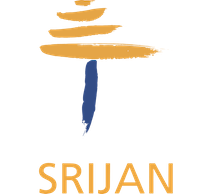 Gold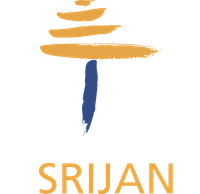 Silver

Bronze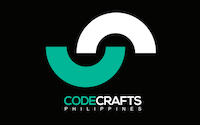 Media Partners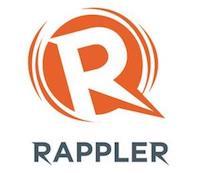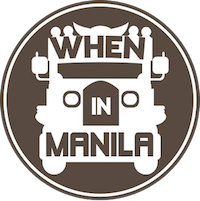 Donor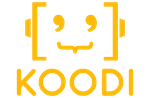 Community Partners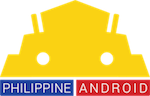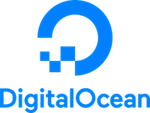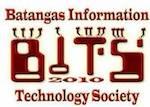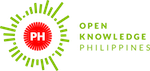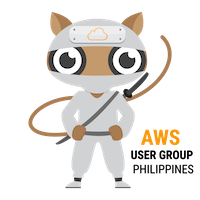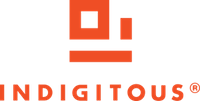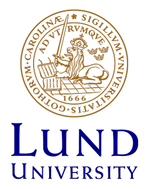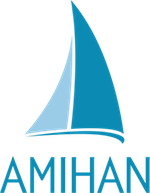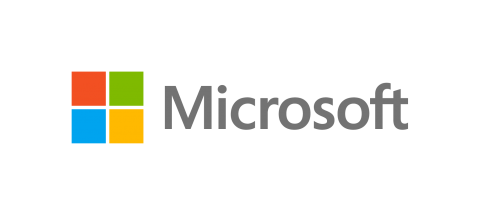 Tickets
To buy tickets or purchase offline, please send email to gemdev@drupalpilipinas.org.ph with the following details:
Number of Tickets
Ticket Type
List of Participants Full Name
Email Address per Participant
Deposit Confirmation Slip
Please deposit to our Security Bank account number:
Account Name: Drupal Pilipinas Inc.
Account # 0000014310242
Account type: Savings
Account Bank Name: Security Bank
Venue
iAcademy Auditorium, iAcademy, H.V. Dela Costa, Makati, Metro Manila
About
Drupal Camp Manila is an annual event where all professional Drupal developers, enthusiasts, and students from different schools and universities gather to showcase learning and celebrate interest in Drupal and in the Drupal Community.

Our theme for this year is "Building Better Integrations".

Drupal, with its 8th version released, is a Free Software tool to ease the development of web applications. Due to its versatility and power, its usage is growing in web projects of all kinds — from big industries to small companies.

The said event is being celebrated by several countries worldwide to show their support to Drupal which actively participated by New Jersey, Mumbai, South Wellington, Phoenix, London, Pune, Ottawa, Austin, Stanford, and Amsterdam. This coming April 28 to 29, Manila will be one of those cities that will be participating in the biggest Camp of Web Developers in the world to be hosted by Drupal Pilipinas.

The first day is full of informative sessions, inspiring keynotes, social events, BOFs, usability testing and more.

The second day is full of workshops and hands-on training for beginners to advanced skills.

Join us in this joyous celebration of community and code!